Main Content
Professional Commercial Cleaning Services
Since 2002
"We get the job done right the first time."
Packages starting from $120
View Packages
Copec Commercial Cleaning Services
Copec is a professional cleaning company which specialises in commercial cleaning in diverse parts of Sydney. With over 12 years of experience, we have established a highly reputable company servicing Eastern Suburbs, Southern Sydney areas and the Greater Western part of Sydney.

We offer a High Quality Service through trained, motivated and passionate staff who always strive to make a difference. With extremely high value systems, Copec staff perform at a high level, we always aim to provide an excellent service and customer satisfaction.
Copec Commercial Cleaning Services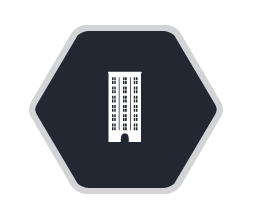 Commercial Cleaning
Clean building all areas

Clean building common area only

Clean outdoor include that the gardens areas

Clean building offices

Carpet cleaning

Floor cleaning

Rubbish collect

Clean toilets

Clean kitchen

Pressure cleaning

Window cleaning up to 15 meters high from ground unused any lift access

Clean car park

Clean graffiti

Stripping and sealing of floors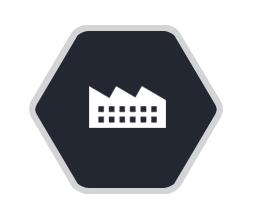 Industrial Cleaning
Clean general warehouse

Clean warehouse office only

Clean warehouse toilets only

Sweeping and scrubbing floors

High dusting up to 12 meters high

Pressure clean concrete floors

Pressure clean walls up to 3 meters unused any lift platform

Clean around warehouse

Remove cobwebs

Clean fire corridors

Report any damage or unfunctional items on the premises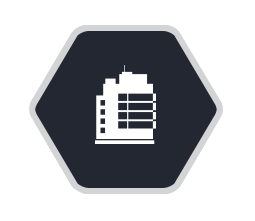 Strata Cleaning
Regular cleaning premises

Sweeping or blowing ground areas

Vacuuming common areas

Moping floor common areas

Sweeping or blowing car parks

Remove cobwebs from premises

Windows clean common areas

Clean and empty rain drain water

Clean and wash gutters

Clean and wash windows facade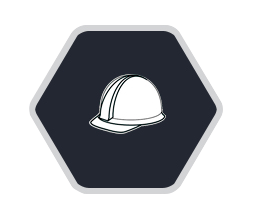 Construction Cleaning
Regular cleaning in the construction site

Complete final clean

Clean windows

Wipe and scrub toilets and laundry included floors

Wipe squirting, walls, fixtures

Wipe windows, doors, sliding doors edges

Wipe wardrobe, cabinets, furniture

Wipe kitchen, draws, tops, etc

Clean skylight

Vacuum floors

Mopping floors