All of us are constantly looking for the right mix of quality service and affordable cost. Nobody wants to pay extra for a product, or service, that doesn't match their their needs. At Copec, you'd be able to get what you need at a reasonable price with these packages and services:
OFFICE SERVICES
Copec offers unique packages to match different types of customers. It's divided into three package plans and into three of the most visited in the establishment. Each plan has a different price, complete with the corresponding chores available to them. The below packages can save you up to $110.
CLEANING SERVICES
BASIC
STANDARD
DELUXE

$149

$169

$199

KITCHEN
Wipe and clean bench top and sink
Wipe and clean cupboards face out
Wipe external refrigerator and microwave
Remove rubbish, replace bin liner and mop floor
Tidy up kitchen and clean internal microwave
Thoroughly clean fridge
TOILETS
Clean and disinfect all basins
Clean and disinfect pans, seats and lids
stock towels, tissues and had soap
Clean mirrors and mop floor
Remove rubbish and replace bin liner
Deep clean toilets and wash floor
OFFICES AND WORK AREA
Wipe and clean reception area
Clean glass entrances
Wipe and clean desks
Remove rubbish and replace bin liner
Thoroughly vacuum floors
Remove debris main entrance and keep clean
Wipe walls and tidy up entrances
Mop hard floors
Remove cobwebs from entrances above 3m height
Clean interior and exterior entrances
Thoroughly clean desks
Wash internal bins
ENQUIRE
ENQUIRE
ENQUIRE
Conditions apply: These packages are GST exclusive and based on an average size job
which will be confirmed once communication has been made with operations. We can consider different packages any given time.
SERVICES
Copec caters to a wide variety of client's and have specific services that match the customer's needs.
COPEC COMMERCIAL CLEANING SERVICES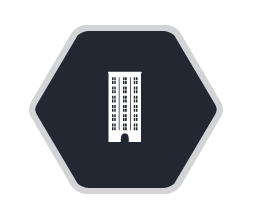 Commercial Cleaning
Clean building all areas

Clean building common area only

Clean outdoor include that the gardens areas

Clean building offices

Carpet cleaning

Floor cleaning

Rubbish collect

Clean toilets

Clean kitchen

Pressure cleaning

Window cleaning up to 15 meters high from ground unused any lift access

Clean car park

Clean graffiti

Stripping and sealing of floors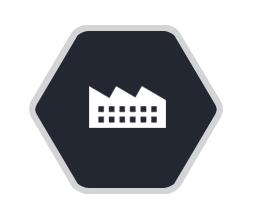 Industrial Cleaning
Clean general warehouse

Clean warehouse office only

Clean warehouse toilets only

Sweeping and scrubbing floors

High dusting up to 12 meters high

Pressure clean concrete floors

Pressure clean walls up to 3 meters unused any lift platform

Clean around warehouse

Remove cobwebs

Clean fire corridors

Report any damage or unfunctional items on the premises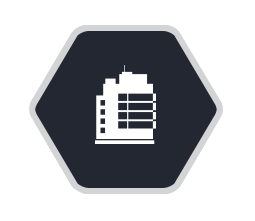 Strata Cleaning
Regular cleaning premises

Sweeping or blowing ground areas

Vacuuming common areas

Moping floor common areas

Sweeping or blowing car parks

Remove cobwebs from premises

Windows clean common areas

Clean and empty rain drain water

Clean and wash gutters

Clean and wash windows facade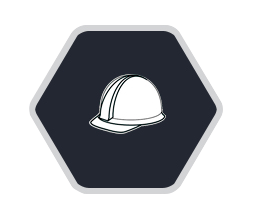 Construction Cleaning
Regular cleaning in the construction site

Complete final clean

Clean windows

Wipe and scrub toilets and laundry included floors

Wipe squirting, walls, fixtures

Wipe windows, doors, sliding doors edges

Wipe wardrobe, cabinets, furniture

Wipe kitchen, draws, tops, etc

Clean skylight

Vacuum floors

Mopping floors