You can't always rely on your janitorial staff to clean your personal desk – besides, you also don't want them to accidentally throw away important files now, right? It's easy to work more effectively and efficiently if everything is dustless, spotless, and organised. While of course, you can't really annoy the janitorial staff, you can always rely on these nifty gadgets you can stow away in your drawers. Some might be already well-known, but others are definitely a breath of fresh air.

Top Ten Cleaning Gadgets: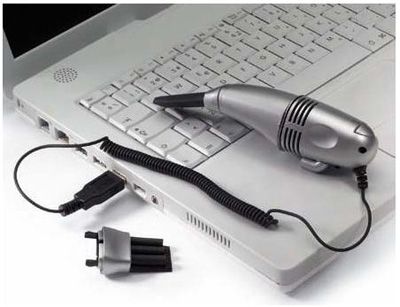 Mini USB-Powered Vacuum. You might be annoyed with the uncomfortable 'velvety' feel of our keyboard, but there's a solution you might not expect. This tiny vacuum cleaner can not only clean your keyboard, but the smaller nook and cranny of your office cubicle. It even comes with a nifty spare brush to get in between keys and take all that dust build up and make it clean again. Aside from cleaning your keyboard, it also cleans the fan vents of your computer and make it perform better. You will like typing more and feel cleaner whenever you type on your computer.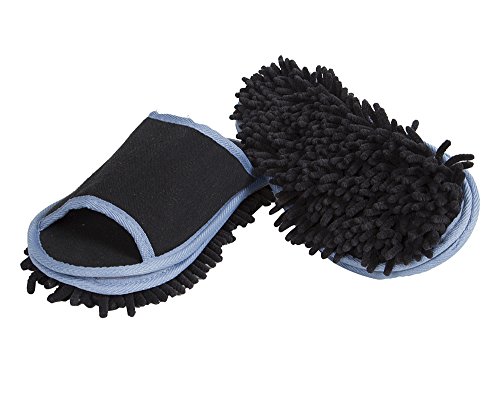 Mircrofibre Slippers. Imagine cleaning up all the dusty areas with your stride – while being comfy in the office. These cushioned comfy slippers can pick up dirt and micro debris with walking over it, while keeping your soles warm and snug. It doesn't take real effort into picking up dust up with these pair.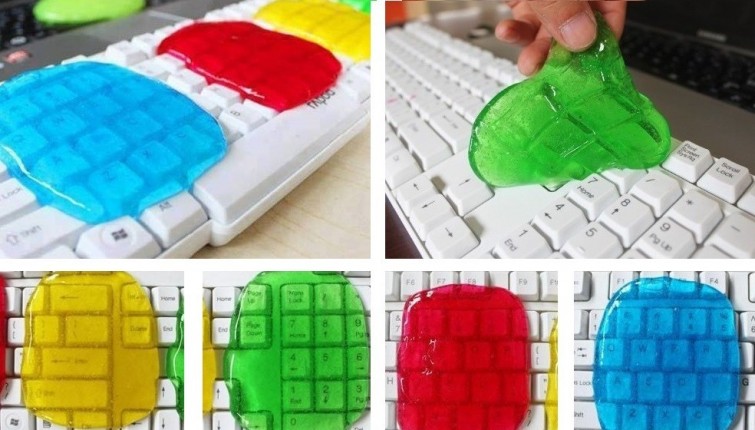 Cleaning Slime. Aside from its de-stressing properties and funny look, these blobs can actually clean up! Simply spread it on a specific area, let it chill there for a bit, and peel it off afterwards. You can see the trapped dust and debris stuck on its fun and colourful body. You can reuse it for a couple of times until its too dirty to pick up dirt. You can always make it with your household materials!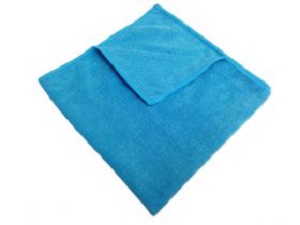 Microfibre Cloth. Nothing cleans your monitor screen better than this soft microfibre cloth. It gently dusts off the dust build up and gets rid of the watermarks on the surfaces as well. It doesn't need special chemicals, all it needs is constant circular motion on that specific area. It doesn't require brute force, all it needs is constant wiping until its gone. It doesn't leave traces at all!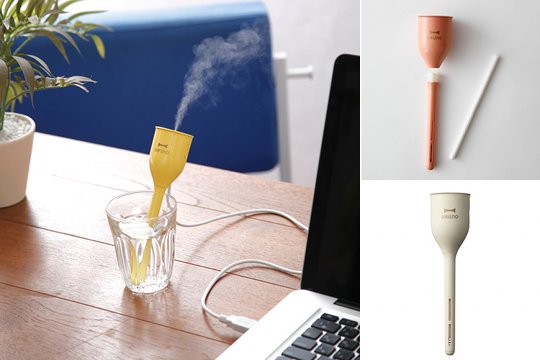 Portable Humidifier. These days, humidifiers are made in all shapes and sizes, and making it possible to carry around whenever you want to. This small humidifier is enough to cover your own cubicle and can be packed neatly whenever you need to. It's USB powered, so you can plug it in your computer and unplug it whenever you want. You can just pop this in a glass of water or a water bottle and you're all set. Breathe healthily and make your cubicle's air cleaner and refreshing. Maybe add some fragrance oil in and make your cubicle feel like heaven!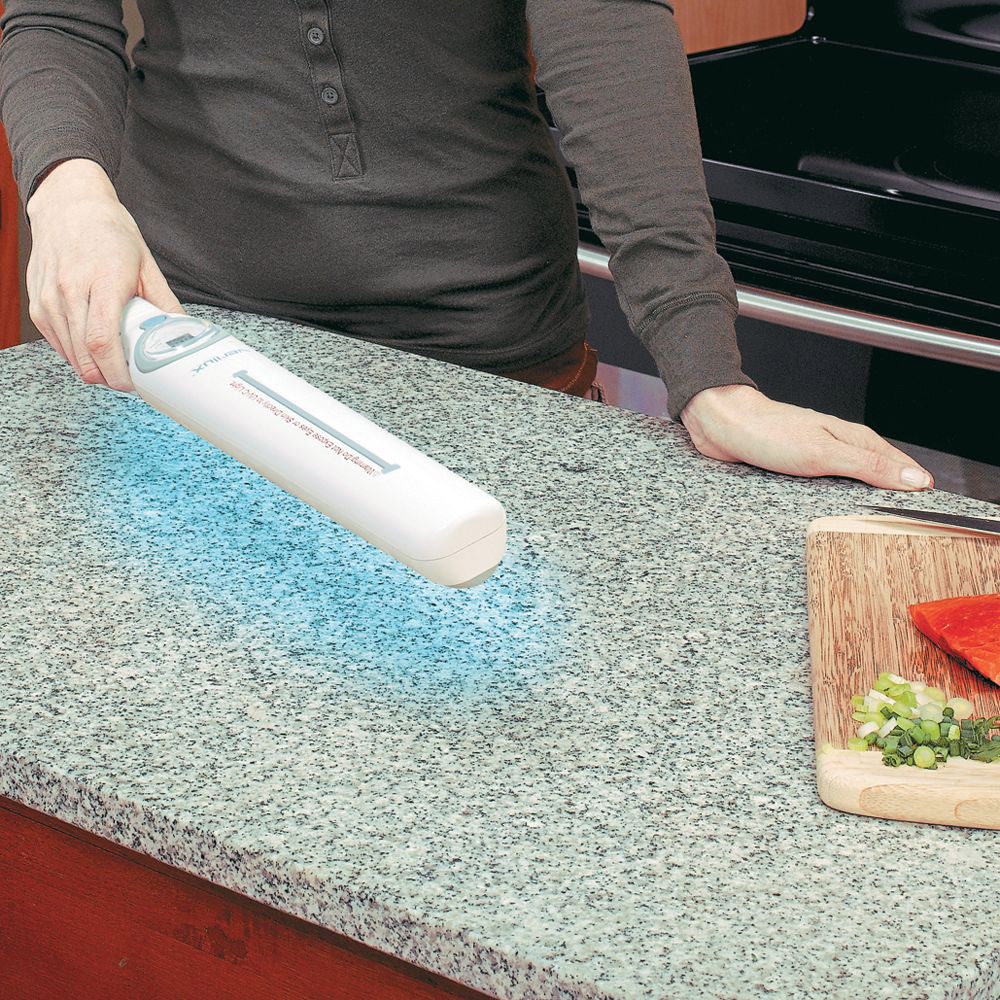 Sanitising Wand. There are simply some surfaces you kind of doubt if it's clean or not, that's where this magical wand comes in! The janitorial staff cleans after office hours, but that doesn't mean it makes that surface safe. Pop this out whenever you need to go to the toilet or use the sink to make sure it's clean. You can even use this on your cubicle, just in case you have a nasty officemate who seems to never wash their hands!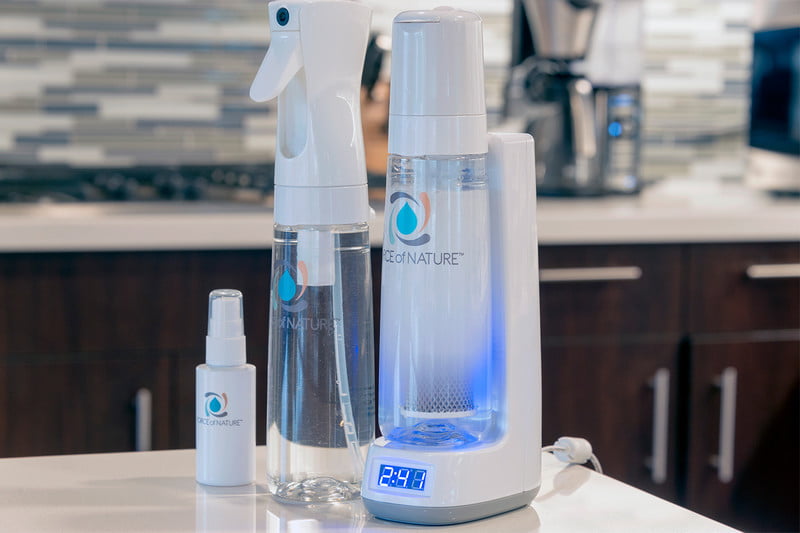 Force of Nature. This magical gadget disinfects and deodorizes your space without the use of toxic chemicals. It only uses 3 ingredients and it's powerful enough to remove the tough stains on your desk and any surfaces in your cubicle. No need to fret over those spilled coffee stains and where the year old turkey sandwich was, just spray the area carefully with this amazing product and feel like your office is a great place to work in. If you're curious about their special mixture, it's salt, water, and vinegar – it electrifies the solution to revert this back in their purest form – Sodium Hydroxide. The power of science!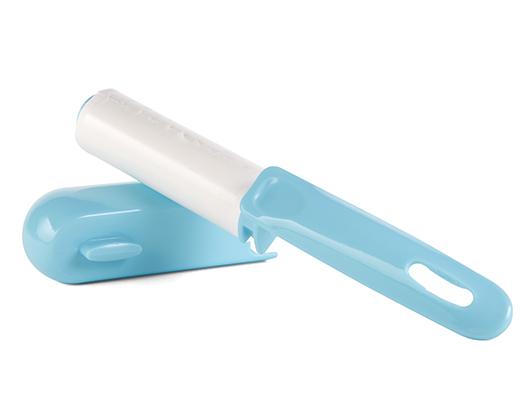 Mini Lint Roller. Fold it up and put it in your bag or leave it in your office drawer. This nifty lint roller can not only make you look like a million bucks, but it can also pick up dust and hair balls under your desk. It will make your cubicle look better and cleaner after a few rolls and make your cubicle feel like home.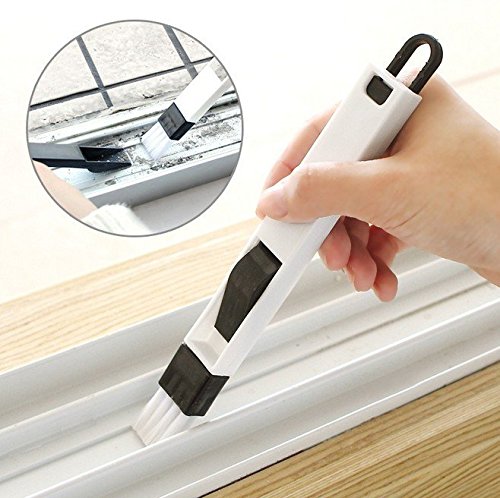 Small Cleaning Brush and Pan. While a small vacuum cleaner is a great hack already, this small brush with pan can brush up the remaining debris that it failed to get. It functions like a broom and sweeps up the remaining debris in between cracks and even on the window, if your desk faces the window. With this tiny detail, it's not impossible that the cleaning crew would miss it – but you can do something about it! With its synthetic brush and soft quality, it's easy to clean it and dry it up to use it again.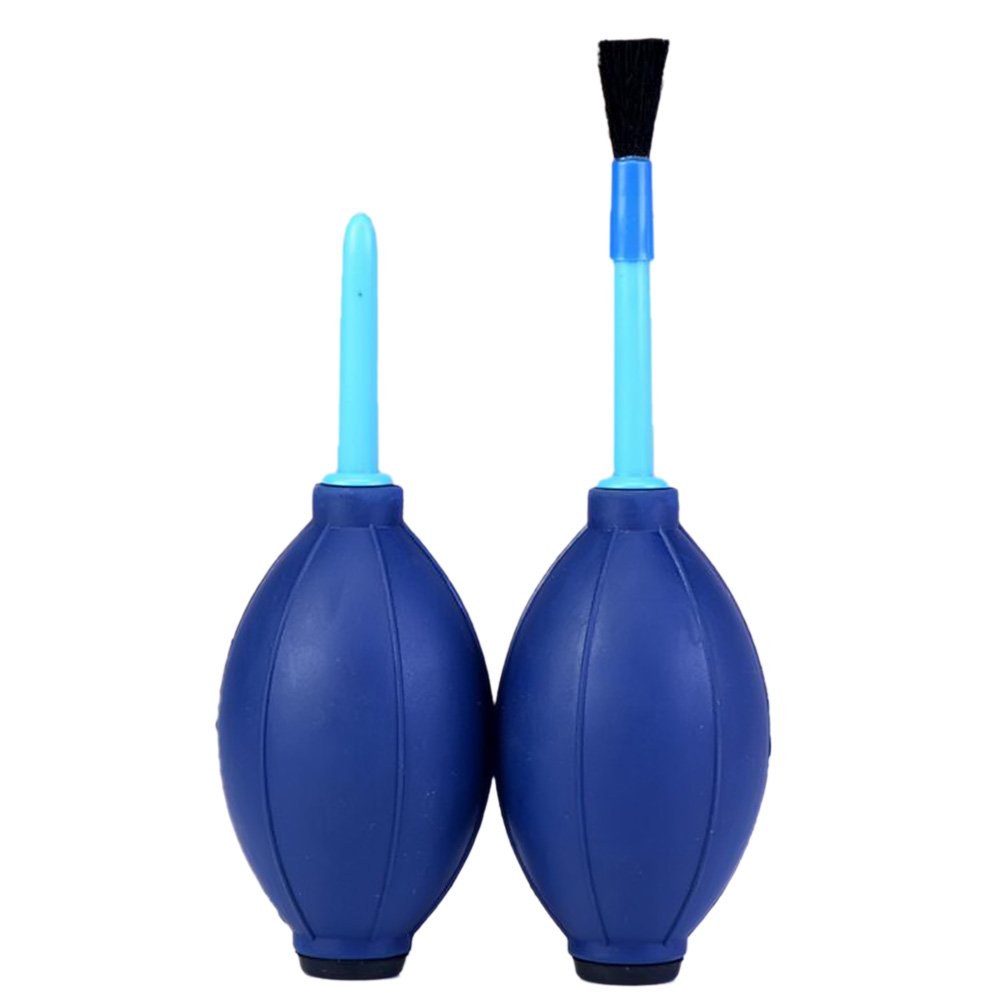 Air Blower. Seems like the small vacuum can't get into those small holes behind your computer? Brush can barely reach? Use this rubber blower to puff it out of its place and clean the tight spaces without too much effort. It can effectively blows out the dust in places you can barely reach and requires too much effort to clear up. It can make your cubicle almost dust-free and a better place to work in. A happy worker starts with a cleaner area!